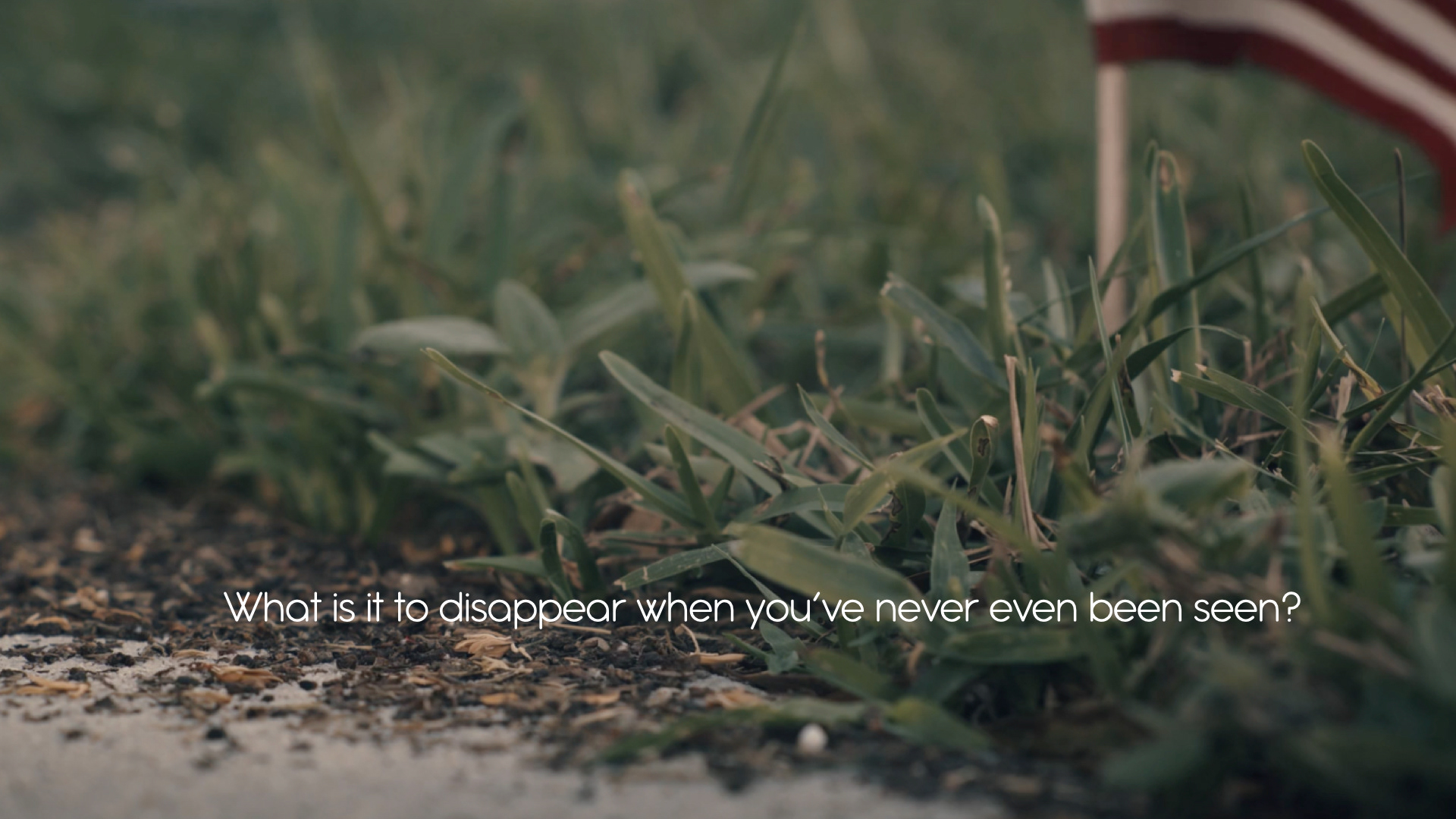 The feature version of Take Me Home follows Anna as she faces an impossible abesist world and struggles to balance independence with her dreams.

The script is a recipient of the SFFILM Rainin grant to receive $25K and a 2 month residency.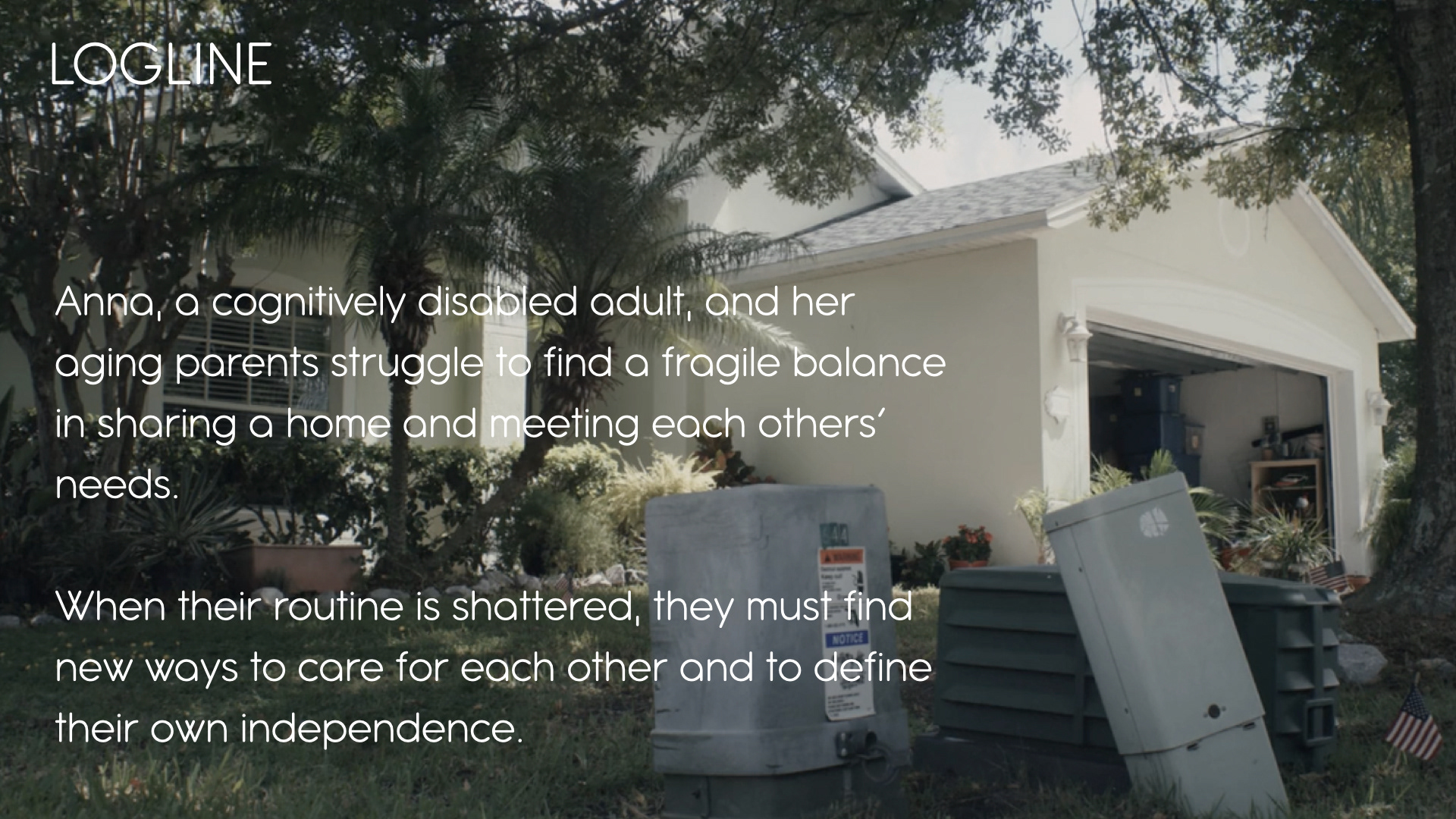 DIRECTOR STATEMENT
My work often examines cultural divides, intimate harrowing moments and transcending language.  I am the middle child of eleven siblings who I help take on their various afflictions, including borderline personality, PTSD, depression and cognitive/developmental disability. Growing up in this family gave me an understanding of the nuance and humanness of complicated, flawed, and beautiful people. 
In this fast competitive world, I think most about the youngest sibling with a Cognitive/Developmental Disability (I/DD) and how the world isn't made for her.  This story is based on the life of my sister Anna's, and how she was born extremely premature, which left her with little short term memory. She will never be able to live on her own. So many people's lives are altered the moment a parent dies, but even more so when they inherit their family's needs. It is a sudden learning curve to figure out the bureaucracy for a disabled sibling. The best practice is to honor and empower self-direction, but how do we weigh each person's independence? There is a wait list of over 15000 people for Assisted Living in most states and the cost is exorbitant. 
The film does not solve this problem, but instead offers an alternate reality. We are left with a sense of hope with the possibility that small changes to create an integrated world could make everyone's life better. There is light through the rain and heat, it shines through insignificant objects that only Anna values and thus creates a gentle reminder of hope.